Public Sector Vehicle Conversions
Design and operational technicians at EVO have, for many years, worked with fleet managers, user groups and specifiers within the emergency services of the UK, Ireland and other areas of law enforcement. Fine detail is employed in utilising and installing the best suited components, and ensuring that national standards and local preferences are considered and handled appropriately. More recently specialist vehicle builds have been carried out for some overseas police and defence operators for use outside of the UK, based on the quality of design and build at EVO coupled with the value for money. The key to all of our work is the need for agreed completion dates to be achieved, which has long been one of our founding principles.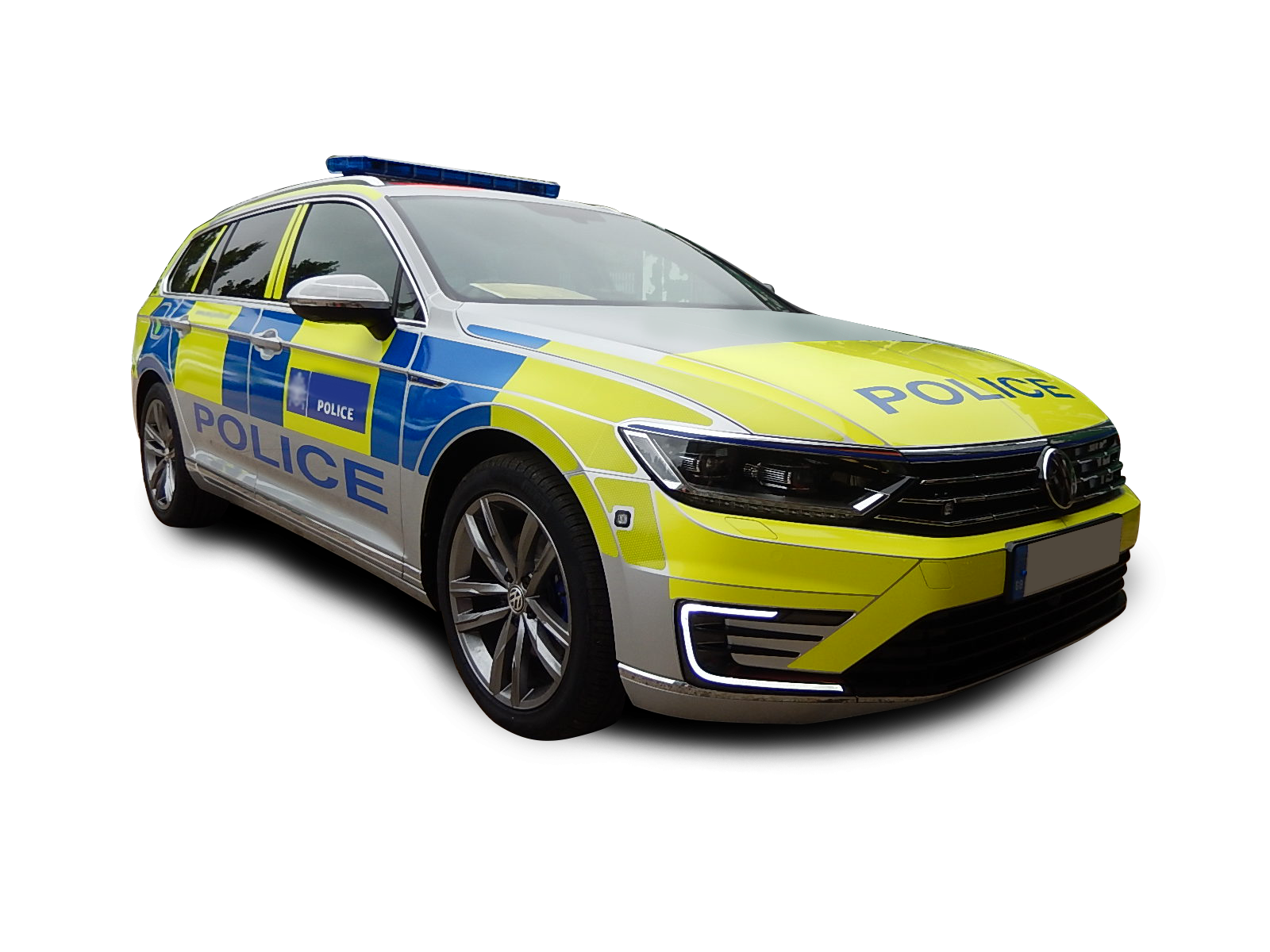 Working closely with police forces throughout the UK, EVO have developed an extensive understanding when it comes to converting vehicles for the police. Working meticulously with fleet managers from start to finish, to determine the best, safe and reliable way to convert each vehicle to specific standards given to us by each customer. Here at EVO we understand that each force will want to include their own customisations on the vehicles; to make it their own and suit the demanding requirements of their officers. We work tirelessly to make your visions a reality, while keeping in line with the strict guidelines set upon by the government. We offer a wide-range of police force conversions; SOCO Vans, ARV Units, Officer Vehicles, Dog Transport Vehicles, Surveillance Units, Covert Applications and Prisoner Transport Vehicles.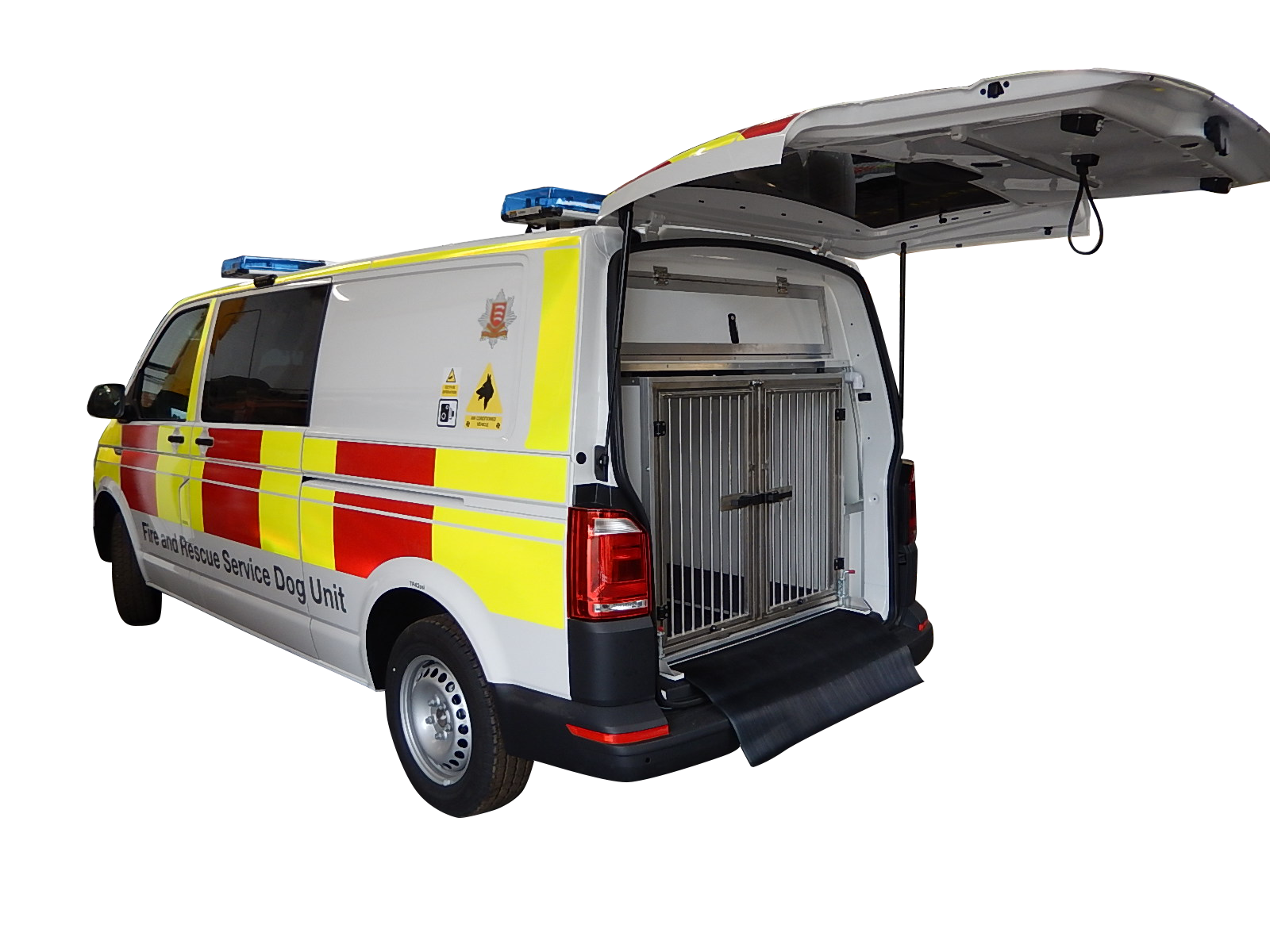 Putting themselves at risk day in day out, the Fire & Rescue Officers rely on their vehicles when they are put in extreme circumstances assisting the public. As a result of this, we ensure that each vehicle is converted to the highest of standards so that the officers do not have the extra worry of their vehicles not being dependable. At EVO, we offer a one-stop-shop service, working closely with you to understand the environment in which the vehicle will function.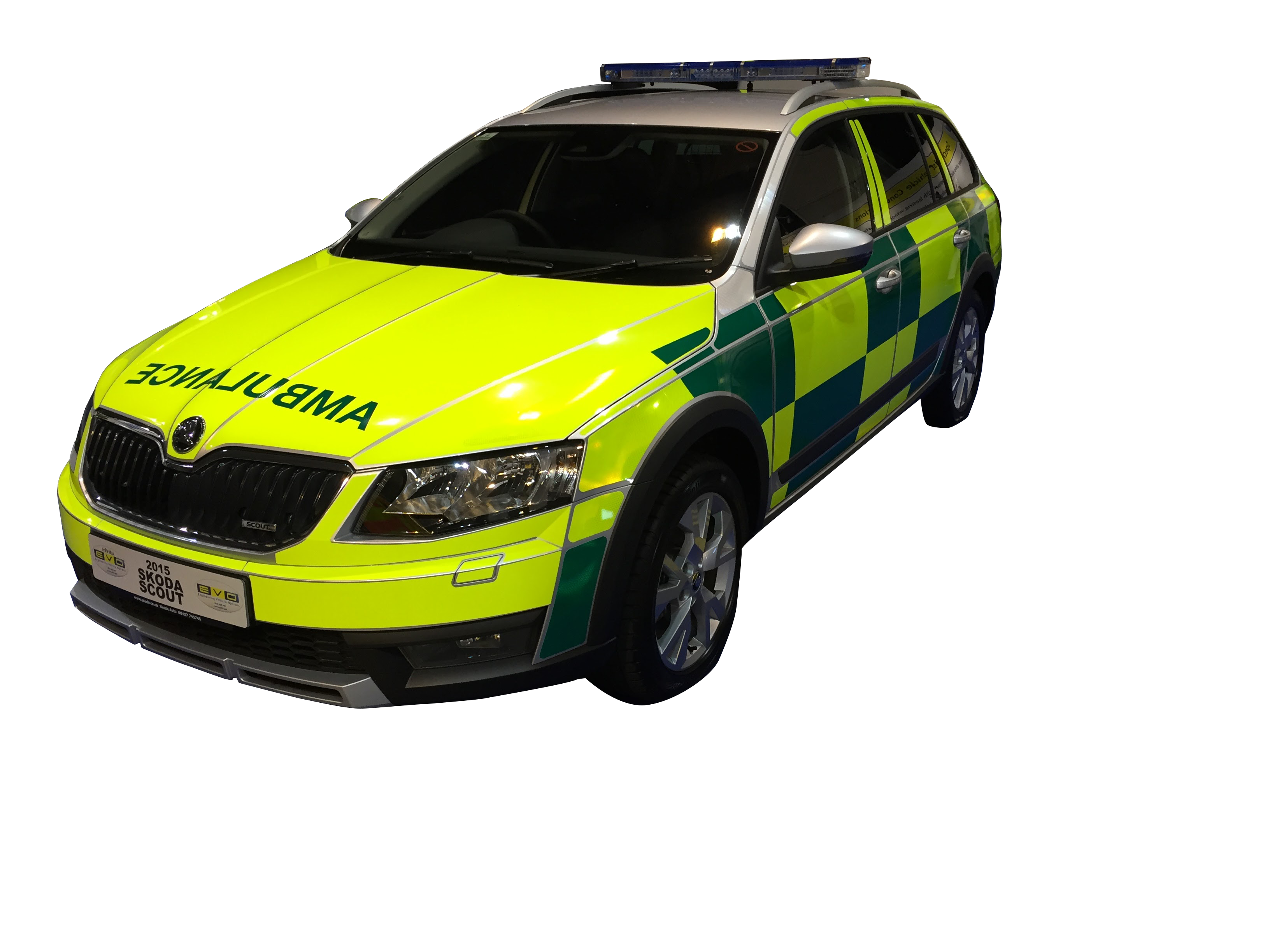 From rapid response vehicles to driver training vehicles, the specification is modified to suit your unique requirements and conform to the specific necessities of the emergency services as well as the latest advances in medical care. We offer bespoke vehicle racking systems which enable the paramedics to have their life saving equipment organised and quick to hand. Our racking systems are lightweight, reducing your fuel consumption and improving the ability to respond quickly to emergencies. We offer conversions on a diverse range of vehicles, all makes and models; small/medium vans, cars, mpv's, 4x4's.
Why you should choose EVO for your vehicle conversions
With over 15 years experience in the specialist conversion industry, EVO have worked in conjunction with blue light fleet organisations and built a high level of knowledge throughout the emergency service sectors. Our dedicated team of engineers complex skill set is used throughout all conversions, working to exact specifications to ensure the highest level of standards. At EVO we thrive to give the best possible customer service.
Our dedicated team of engineers consistently complete each conversion to the highest level of standards and work to specific time frames to ensure all deadlines are met without compromising on the quality.
We build all our vehicles under the guidance given by our quality assurance to meet the ISO 9001:2008 standards. EVO have been awarded Approved Supplier Status on the Dynamic Purchasing System (DPS).