Bespoke Vehicle Conversions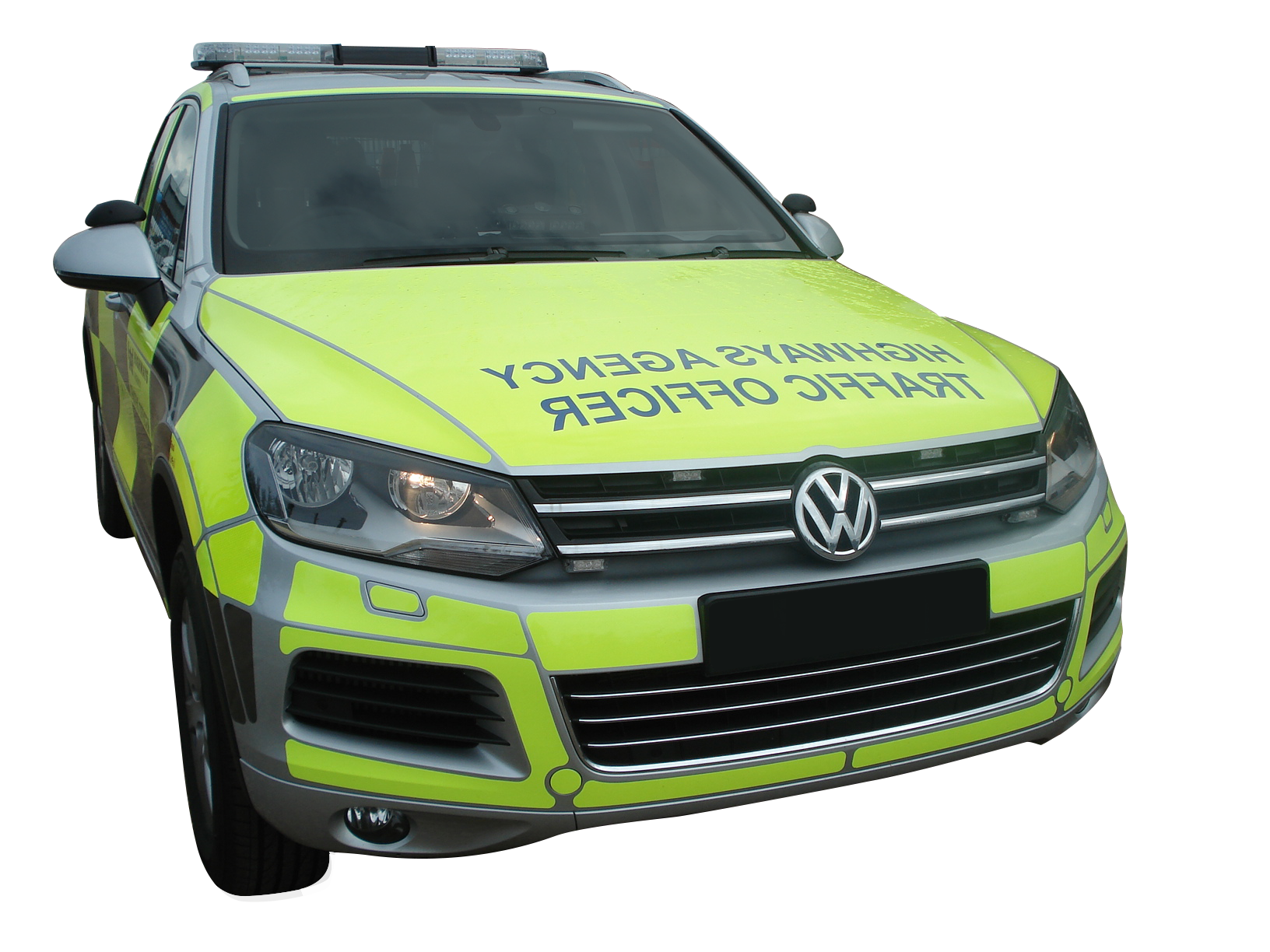 Here at EVO we recognise and understand that each of our customers have their own specific needs and requirements therefore, our vehicles are completely tailored to suit all budgets and purposes. We also build bespoke vehicles for those who only require a one-off conversion such as a mobility or specialist vehicle. Communication with customers is a vital aspect of the conversion process; during the design phase, we discuss with you the most appropriate, safe, and best fit for purpose specification and products so that you get the most out of your vehicle.
The involvement of cameras and DVR recording equipment is on the rise for many of the emergency services and commercial vehicles; allowing you to record and transmit data, including the sending of encrypted data for more important information, giving you added peace of mind.
Do you require a strong, durable, light weight, completely customisable storage solution for your vehicle? Our Infinity racking system can be designed specifically to fulfil your needs; from removable tool cases to load lock rails and straps. Please visit our Infinity EVO page for more information.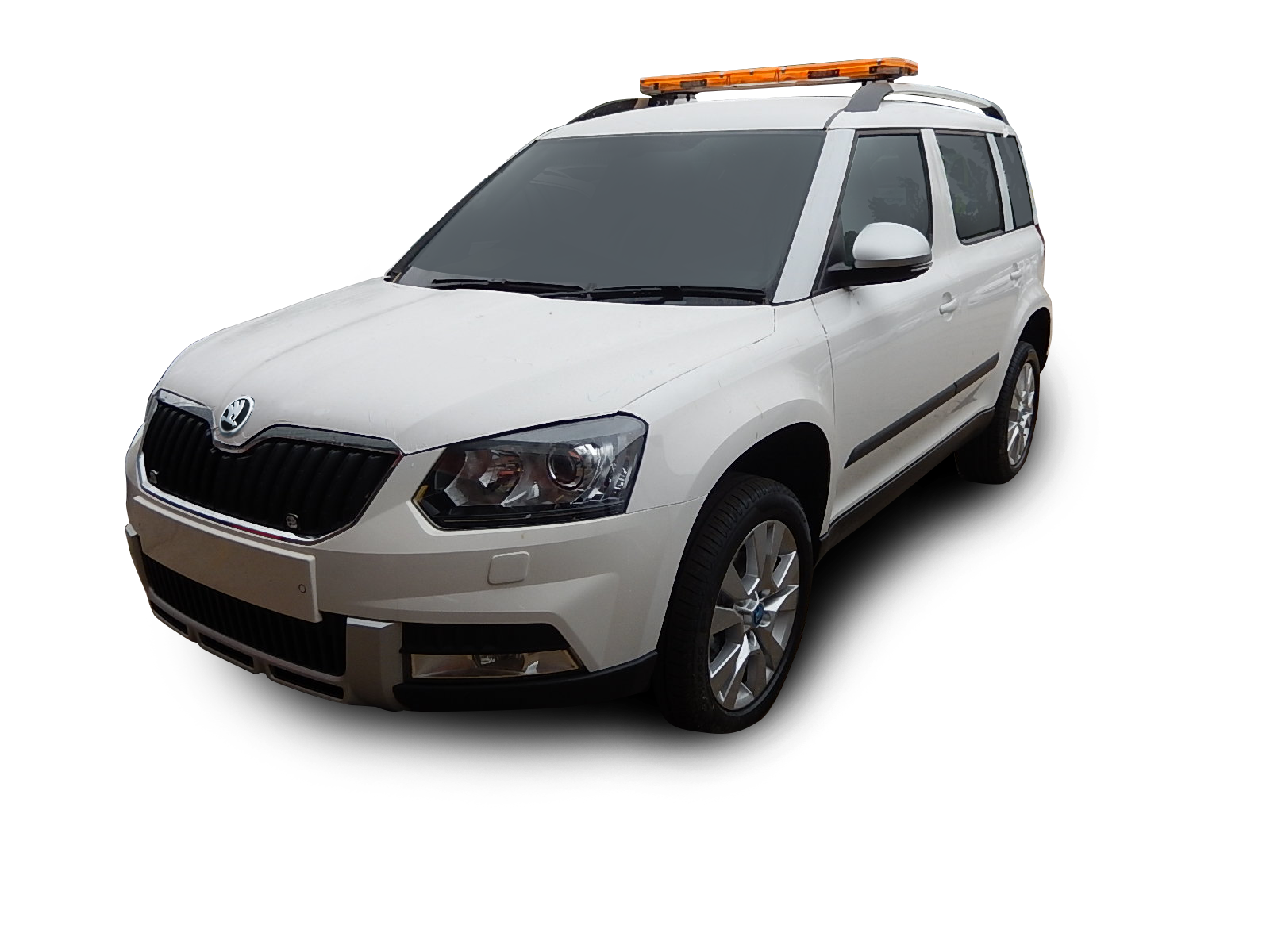 Amber light vehicles are primarily used for support and patrols. When an emergency occurs these officers need to access their equipment quickly therefore, we take into consideration the importance of these officers having their safety equipment stored carefully to allow quick access to maximise their response times.
We understand the importance of making vehicles wheel-chair friendly and can adapt the vehicle to suit an array of different needs and requirements. We work closely with each customer to determine the most effective and efficient way of making travelling as easy as possible. With so many different brands and adaption parts available it can be overwhelming trying to decide which would best suit your vehicle and needs, thankfully we have an extensive knowledge of this field and are happy to discuss the different options with you to suit budgets and needs.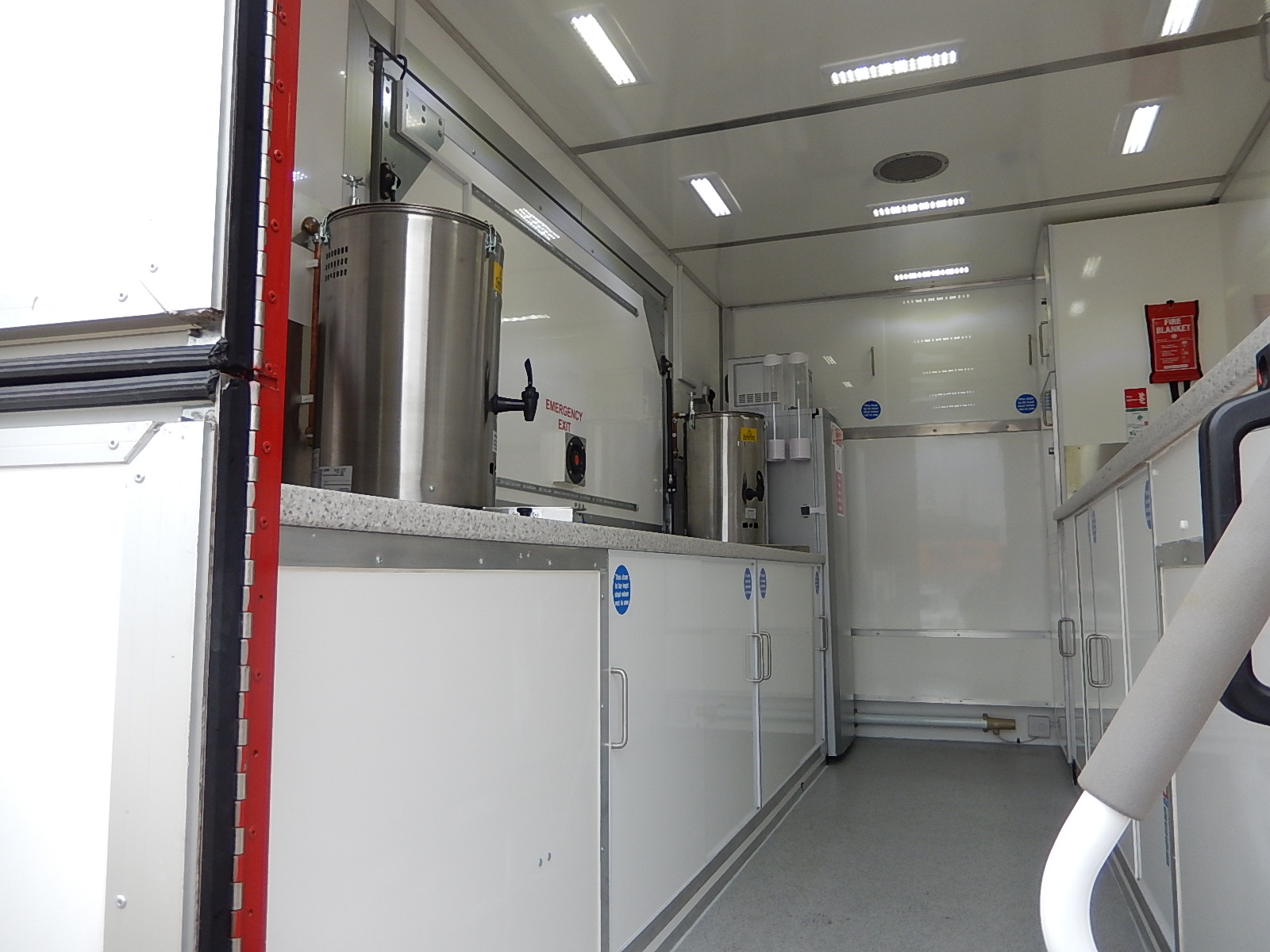 For those customers who are looking for a one-off vehicle conversion, please contact our team so we can discuss your requirements.
Why you should choose EVO for your vehicle conversions
With over 15 years experience in the specialist conversion industry, EVO have worked in conjunction with blue light fleet organisations and built a high level of knowledge throughout the emergency service sectors. Our dedicated team of engineers complex skill set is used throughout all conversions, working to exact specifications to ensure the highest level of standards. At EVO we thrive to give the best possible customer service.

Our dedicated team of engineers consistently complete each conversion to the highest level of standards and work to specific time frames to ensure all deadlines are met without compromising on the quality.
We build all our vehicles under the guidance given by our quality assurance to meet the ISO 9001:2008 standards. EVO have been awarded Approved Supplier Status on the Dynamic Purchasing System (DPS).