Our Company
Whether it's a Dog Unit, SOCO Van, Armed Response Vehicle, Cell Van, Traffic Car or a Covert Application, EVO can! Specialist storage and work trailers, including defence and security applications have been designed and built, within exact standards and the need for a co-ordinated approach with other suppliers, offering a one-stop-shop service. The development and introduction of new style telematics and control systems has lead to a more integrated approach particularly where involvement within a vehicle CamBus is required. Involvement of camera and DVR recording equipment is fast becoming the 'norm' for many emergency service and commercial vehicles, so as to record and transmit, where required, important and sometimes encrypted data to control/management centres. EVO Installs and commissions CCTV systems into a wide range of vehicles. Additionally it can provide a back-up service across the country that remedies the failure of such emergency service equipment on vehicles, subject to respective maintenance agreements being in place. Other services offered include a total decommissioning programme for removal of all specialist equipment and liveries, with the option of transporting such vehicles to auction or other point of disposal.
If you need an efficient, reliable and cost effective vehicle conversion company in the future, then use our standards to measure your service delivery. Better still, why not contact us directly. If you don't, then you will never know...









With EVO's workforce expertise of vehicle construction, electrical and telematics architecture and its focus on specific client detail and delivery lead-times, nothing is left to chance. Whether the requirement is for a base vehicle with minimum acceptable standard of lighting and comms systems, up to complex paramedic 'responders' and specialist ancillaries for all types of climates, the solution can be covered.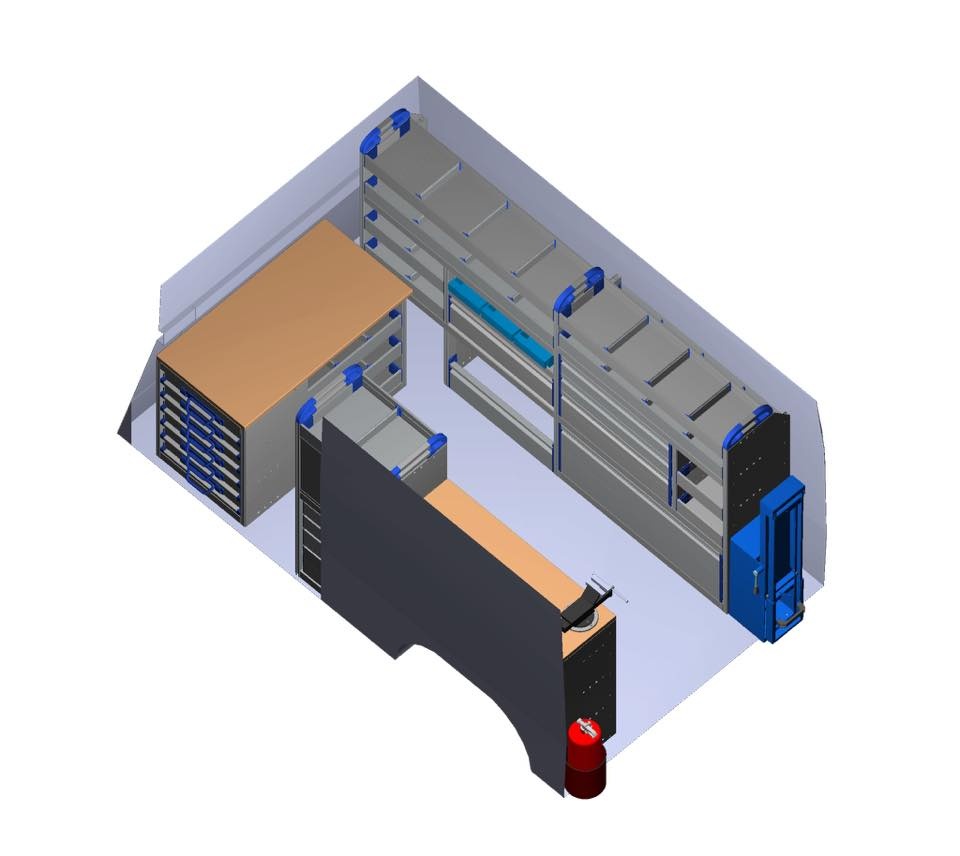 Infinity EVO designs and manufactures, in house, bespoke racking to fit any vehicle. Fully crash tested to ECE R17 standard as approved by TUV GS to provide confidence, ergonomics and operator safety.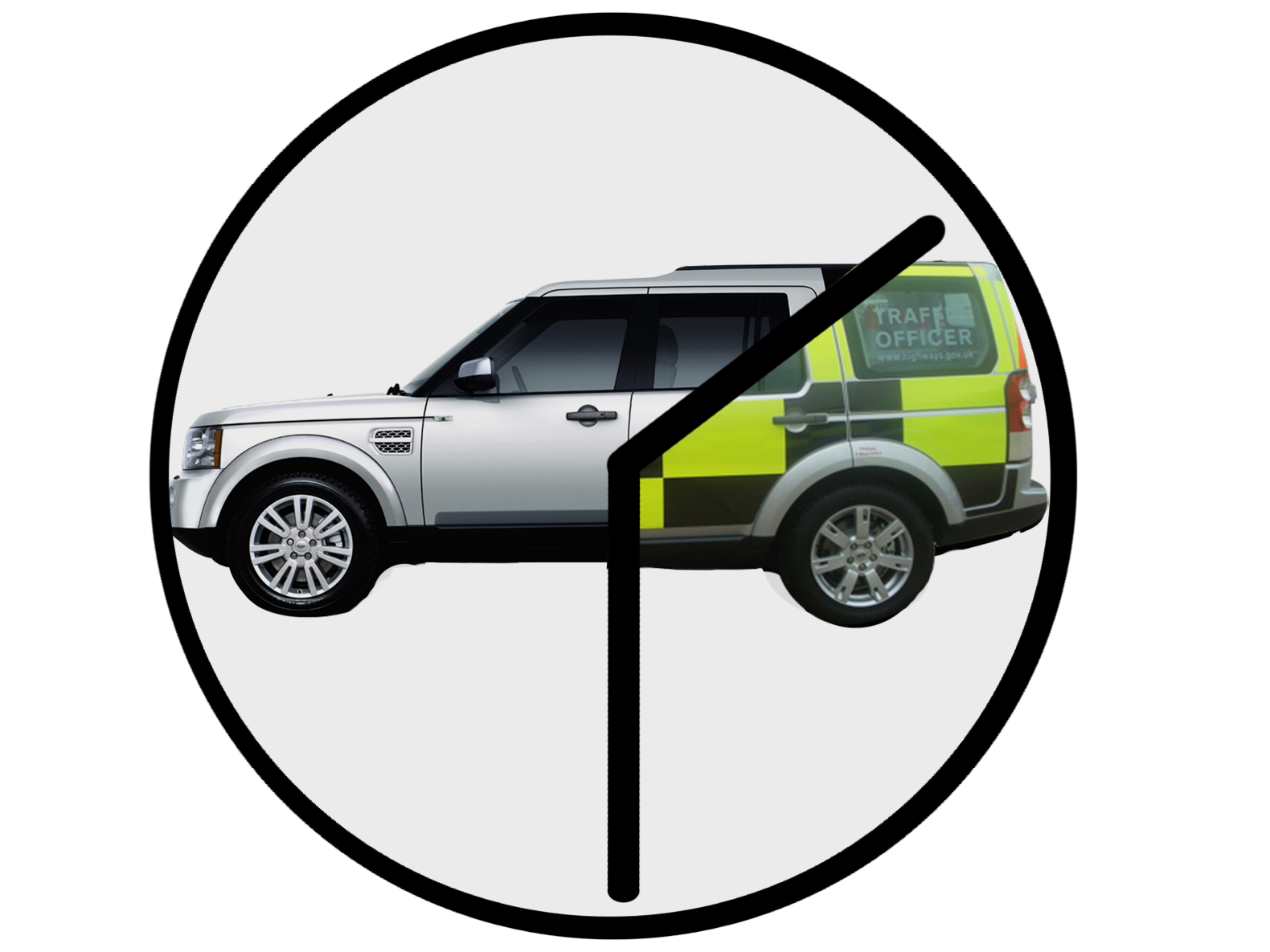 The objective is to return each vehicle to it's best level of appearance and pass this through the re-sale chain process to gain the optimum residual value. Decommissioning is a natural part of the fleet process and it is just as important to plan for and manage this while maintaining value for money.
Our quality policy is available upon request.